Application for hacking chats in WeChat
Read other people's WeChat messages online
Profile link, username, or phone number linked to a profile can be used for hacking
The WeHacker software provides access to hacked profile correspondence through a third-party interface - this is done so that users can read someone else's WeChat correspondence without worrying about the security and anonymity of the hack. Message history can also be downloaded to your device as a TXT file.
By registering an account through the Dashboard, you automatically accept all the Terms of the User Agreement.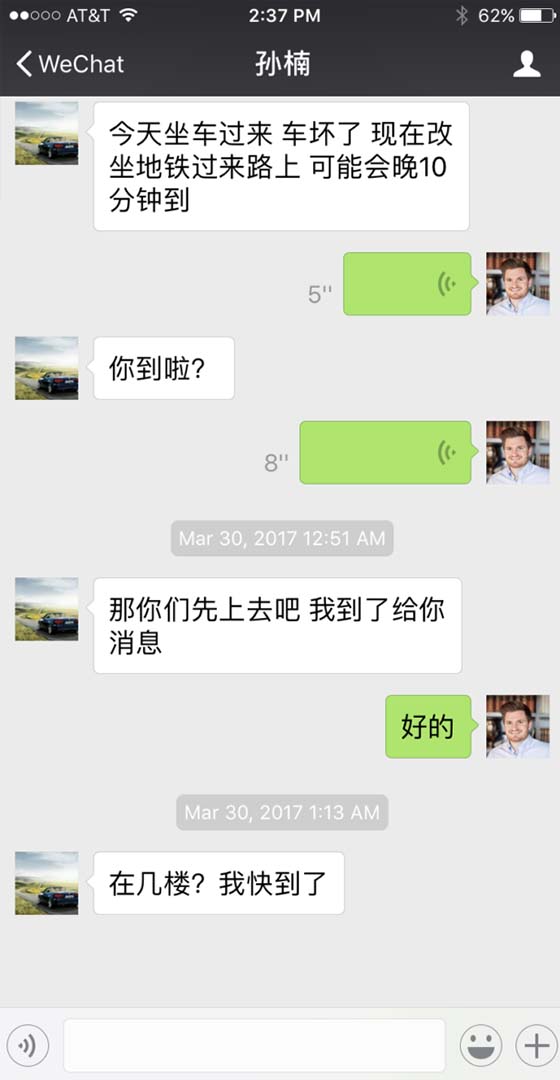 The main advantages of the service
You can safely note the following advantages of the application for hacking WeChat online:
Keyword search
The tool optimizes navigation through the hacked account's message history: just specify a keyword and the application will find all the messages where it was used in one way or another: the software can analyze messages with errors, misspellings, transliterated texts, edited and forwarded messages.
Speech recognition and translation
In addition, the software is able to recognize the search keyword in voice messages. Message capture works in the background, i.e. you can continue using the application while searching. Once the recognition process is completed, the received text can be translated into the language you need: WeHacker offers many language combinations, including mutually translatable Mandarin and Cantonese, English, French, Spanish, Russian etc.
Multifunctional notification system
The app can send system, browser, email, and SMS notifications. The latter option makes it possible to constantly monitor the correspondence even if you don't have access to the Internet. WeHacker does not charge extra for sending SMS messages. Different tracking modes are available in the Notification Settings, for example, you can set up the software so that notifications come only during daytime hours.
Anonymity and security measures
Software architecture is designed to negate the possibility of detection of the hack and any user´s data by the messenger security system: all tracked messages are provided to you in a third-party web interface, i.e. your IP address and other data are received and stored exclusively on our servers. Full functionality for managing the hacked database is available in the web app, the user does not need to sign in to the target account (using WeChat to sign in to the account would significantly increase the risk of detection of surveillance).
Smart keyword search
Navigation through the message history
WeHacker app functionality includes the ability to search for messages by keyword, username, or group chat name. Users can search the entire message history or a specific conversation. In this tab there is also integrated the ability to track a hacked user's search requests - you can see what and when the account owner searched in his message history.
Tracking messages online
Read the user's correspondence (incoming and outgoing messages)
With WeHacker, you can read all sent and received messages since the account was created. All new correspondence is displayed in the web interface in real time - with the notification system activated, you will be instantly notified of any updates in the account database, including deletion or editing of messages.
Capturing attachments and media
Archive of received and sent files
In addition to text and media files, the software is capable of opening documents, archives and other files of various formats - for this you need to activate the extensions presented in the Software Settings. This feature makes WeHacker especially useful for those who are going to monitor corporate correspondence in WeChat.
Hack login and password for further authorization
Sending messages on behalf of a user
You will be able to use tracked username and password to log in to the hacked account through the WeChat interface. We recommend using VPN services to increase login anonymity. WeHacker technology allows full control over the profile and correspondence in WeChat: messages can be sent, modified, edited, scheduled and monitored. If a hacked user started typing a message but didn't send it, it will be saved as a draft in the application's database.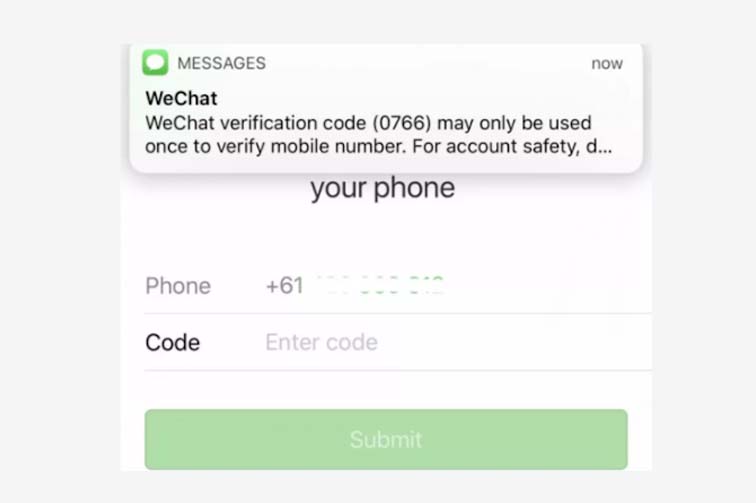 Hack WeChat Pay
Display someone else's payment QR code online
Intercept WeChat's unique QR code
Every user of the WeChat Pay platform has a unique QR code which can be used for instant payment in offline and online stores. You will get access to this code and can use it to pay for purchases, but we urge you to be cautious - the software is not capable of hiding purchase data from payment history in third-party banking systems, which means that theoretically each of these payments can be tracked by the account owner.
How to hack and read correspondence in WeChat for free
The software provides an opportunity to hack WeChat messages for free: a special affiliate program is provided for this purpose. To become a member, just choose the appropriate option when setting up your account. The point of the program is to send a unique link to other people. You will get referral points for every person who creates and purchases a WeHacker account. These points can be spent to track correspondence and access other features of the application for free.
1
Registration and targeting
Enter the profile link, the username, or the phone number linked to the target WeChat account. Sign up with your email address or sign in with a social media account.
2
Now WeHacker will take over
At this stage you have to wait. In the meantime, we recommend you to check out what other features the service includes.
3
Start working with the data!
The software will notify you with an audible notification when the hacking procedure is complete. Now you can read other people's WeChat messages.
Customer Reviews
Read about our customers' experience in the Customer Reviews tab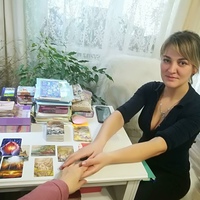 5
That´s an awesome application. I launched the hacking from my phone, then synchronized the app with the phone memory and all the information I need got automatically downloaded so I can use it in transport. I like that the interface is clear and multilingual, it is a big plus.
USA

Instagram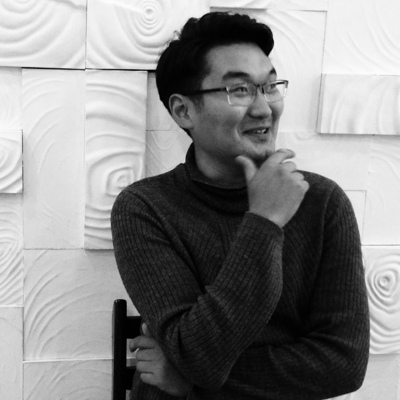 5
I needed to read the correspondence of my boyfriend. He is now in China and I suspected that something was wrong there. Through my friends I found out about this program, entered his phone number and paid a standard rate. Well, what can I say, the money I paid was not in vain, my suspicions were justified, the program is good: there are many different opportunities, I think if someone needs it - you can figure out how to use it and keep track of everything that happens in an account.
DPRK

Facebook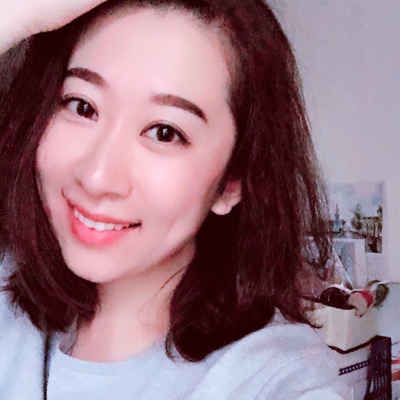 5
WeChat is much more than a messenger: it is a huge digital ecosystem that touches all parts of life of a person living in China. In addition to correspondence, with WeHacker you can track any information about the hacked user: who he spends time with, what he eats, what he plans to visit, how much he earns.
China

Instagram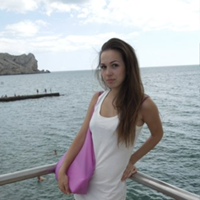 5
Honestly, hacking has changed my view of the modern world a bit. I can actually spy on a person in another country just by looking at the browser page from time to time! User-friendly interface, with so much data everything looks minimalist and structured!
track-vk.5940

Instagram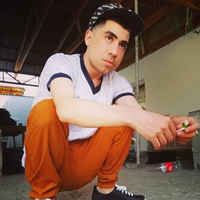 5
WeHacker saved me from such a headache that I can't even describe it! My boyfriend went to work in China, and I was going crazy, unfortunately, I was very jealous. I found this app, hacked his account, and now I am constantly watching what he does, where he spends his money, with whom he meets. I became calmer and more balanced. Thanks to those who created this app!
China

Facebook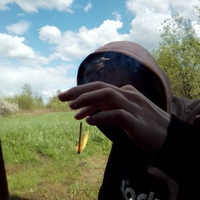 5
Trying to start a business in China, but it's not so easy if you live in Egypt! I couldn't figure out how to create a WeChat account, but with the help of WeHacker I figured out not only that, but also many obstacles that awaited me after registration - verification, activation of WeChat Pay, tying up a Chinese bank card. All in all, a real all-in-one solution, bravo!
track-vk.5945

Google
Still have questions? We will be happy to answer them:
If you want to leave feedback or make a suggestion, you can do it in the
Customer Reviews
or contact
WeHacker Support
Frequently Asked Questions
Answers to questions that can appear while using the software:
How many messages can the software store simultaneously?

Any user of the app gets access to an unlimited cloud for storing received data. The software stores the account's full message history, regardless of the number of messages.

Is it possible to track the correspondence of multiple WeChat users at the same time?

WeHacker is capable of monitoring up to 5 WeChat accounts from a single account. The web interface is optimized and adapted for simultaneous tracking. The system has a discount system for those who start tracking multiple profiles: the more accounts you hack, the lower the average price of one hacking session becomes.

How does the app analyze correspondence and voice messages in the target account?

To analyze correspondence, the software integrates a self-learning artificial intelligence module. It adapts to the writing and pronunciation of the tracked user, after which the accuracy of recognition and analysis is constantly improving.

Will I be able to edit sent messages in hacked correspondence?

You get full control over all messages, including the ability to modify or delete old correspondence.

What languages can the Speech Recognizer analyze and translate?

At the moment, the tool works with English, Spanish, French, German, Russian, Chinese dialects, and more than 10 other widely spoken languages. In addition, we are constantly updating and expanding the functionality of the software, including applying new language packs.
We automatically convert payments that are accepted in other currencies.